Shelf to display
Contact
Want a quote for international delivery?
Looking for an item that is not in our catalogue?
Want more information about our products?
Questions or comments about the maillot-bonsai.com site?
If you have any questions please feel free to contact us by phone or email. We're a small, family business offering a personal service and we'll be glad to hear from you.

Contact information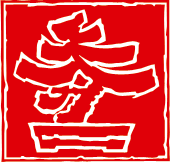 Pépinière MAILLOT BONSAI
Le Bois Frazy
01990 Relevant
France
Tel
+33 (0)4 74 55 23 48
Fax
+33 (0)4 74 55 21 18
Email
contact@maillot-bonsai.com
GPS
N 46.10016 - E 4.95034
Access map
Our nursery is open by appointment only